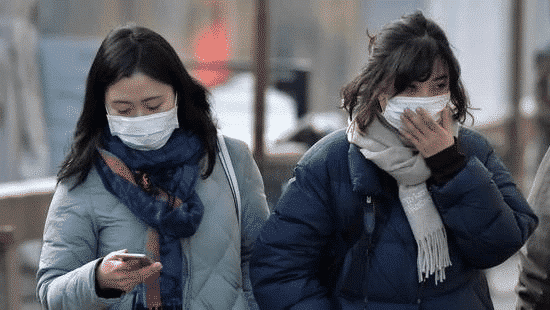 Wear the medical mask when you are out
It is not easy for any of us during last few mouths. But thankfully we have now come out of its darkest hour. You may wonder that is it safe to take the train in China now? Can foreigner to take the train as usual? Or what should I do if I want to take the train? Can I take some medical alcohol or Sanitizer to board the train? Please Kindly check the information as below,
Due to the serious coronavirus pandemic, every stations have taken some effective measures to protect train travelers from Coronavirus. All passengers will be measured temperature and required to wear mask when check in at any train station. Also railway stations and train coaches will be sterilized every day. So yes, it is safe to take the train in China now, but please remember to wear masks throughout the journey.
No matter you are a Chinese citizen or a foreigner, you can take the train to travel as long as your body temperature is normal. You can book the ticket directly on our APP, and we will send the pick up No to you. It is easy and convenient as usual. Until now we have received many booking reservations from our customer.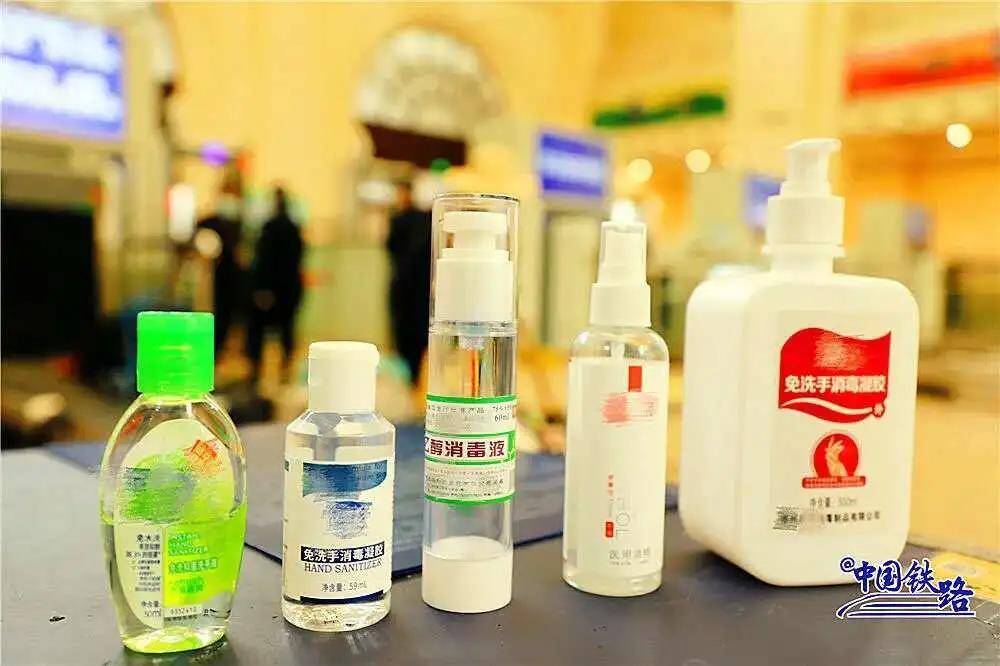 Prohibited Disinfectant
Pic from China Rail
Can I take some medical alcohol or Sanitizer to board the train? Actually NO. For safety concern, passengers can not take such sanitizers onto the train. We suggests you to bring disinfecting wipes with you if you want to scrub your hands, tables, and chairs to get disinfected.
Here we still want to share some effective protection peasures for you. Please take good care of yourself and your families, We can't wait to meet you again soon.
Better stay at home. Avoid crowded places and transport.
Always wear the medical mask when you are out
Wash hands often with soap or water 
Do not touch eyes, nose and mouth before you wash your hand
Maintain a distance of at least 1 meter between you and other while in the public
Book Your China Train Tickets Online
You are recommended to use our website to book your tickets. Or you can download China Train Booking app below:
Other ways to book your China train ticket: How to Buy a China Train Ticket.
Further reading: